Stefano Degli Esposti, born in 1958 in Casalecchio di Reno, Bologna (Italy)

I started photographing since very young, when traveling with my parents occasionally.
Either due to convenience of the digital technology and the move of his home nearby up to a hilltop in 2010 my passion grown significantly. Those factors made easier and faster the practice, thanks to several interesting subjects available from that privileged point of observation every day.
Travelling often around the world gave me a great opportunity to develop themes and subjects to photograph by knowing better my attitudes and skills.
My exhibitions started in 2015 in Bologna, then other cities of Emilia Romagna and Milan, where the most important events about photography are arranged: MIA Milan Image Art Fair and PhotoFestival.
In 2018 begun my cooperation with Artevitae blog as editor for photo-stories about my journeys around the world.
Many awards achieved. At international photographic online competitions mainly: IPA International Photo Awards, PX3 Paris Photo Prix, TIFA Tokyo International Foto Awards, Spider Awards, Color Awards, LightSpace Time, Calcutta Journalists Club. And some more local competitions: Combat Prize, Arcipelago, Premio De Marchi.
Donations accepted via PayPal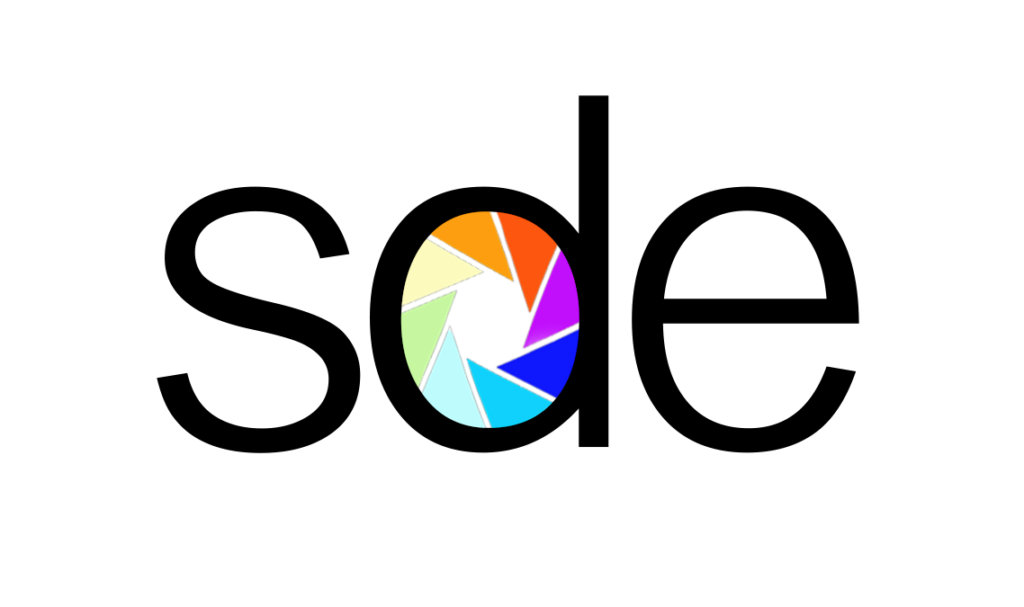 © Stefano Degli Esposti – All rights reserved