Dream
Forewords
Skyscapes had been my most interesting early kind of photography, useful to grow my practice on a daily basis at home.
Sky Poetry is my tribute to the enchanting show visible in the sky at sunrise and sunset time. A poetry for eyes, written by clouds and sunlight.
Description
Blurred skyscapes to enhance the abstraction such to give the impression of an oniric vision.
GALLERY
Donations accepted via PayPal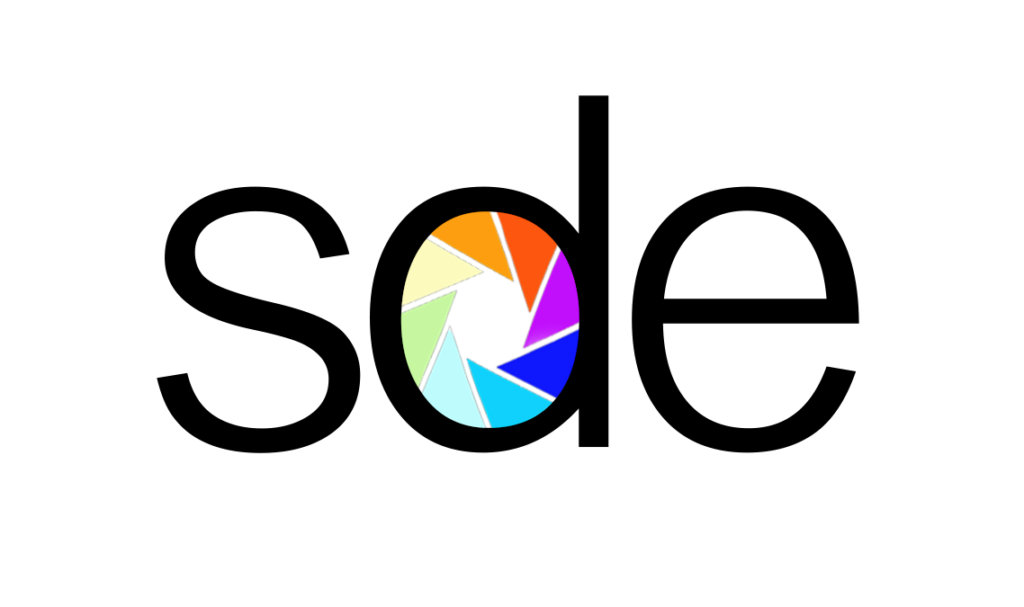 © Stefano Degli Esposti – All rights reserved