Forewords
David Jon Gilmour is one of the best guitarists of Progressive Rock. He joined Pink Floyd band to replace its best inspiring co-founder Syd Barrett after a few years.
He wrote epic pages of modern music by giving a big contribution to the well known "Floyd sound". He also played as single composer during the activity and after the closing of Floyd band.
I had the opportunity to photograph him during a couple italian tours in Verona (2015) and Roma (2016).
Rattle That Lock tour 2015 – Verona (IT)
—– o —– o —– o —–
Donations accepted via PayPal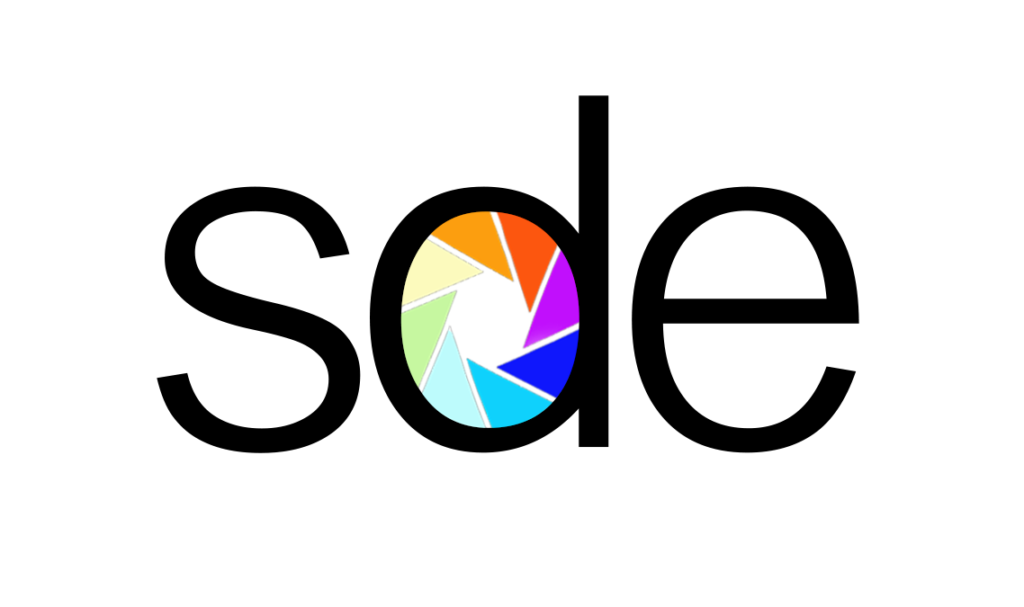 © Stefano Degli Esposti – All rights reserved