Escape
Forewords
Walkie-Talkie is the nick name of the biggest skyscraper in The City district of London at 20 Fenchurch Street. Its clumsy shape hides the interesting architectural features better admirable from near, especially at its feet.
Building Overview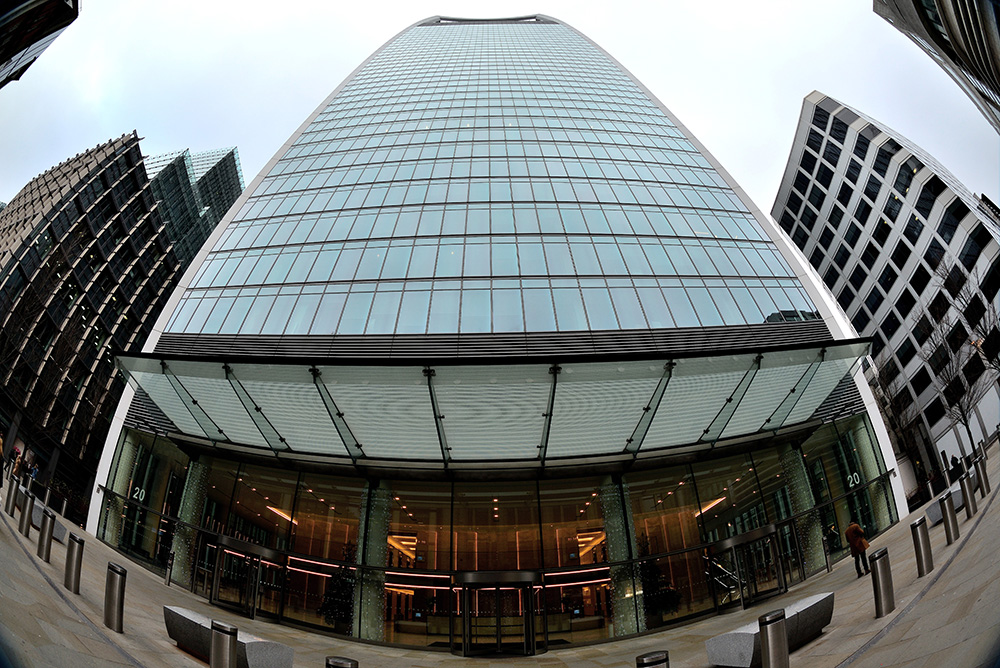 Description
Study of dynamic architectural features of Walkie-Talkie building.
Pictures are taken in a way to catch eyes and make them run fast along their perspective.
GALLERY
Donations accepted via PayPal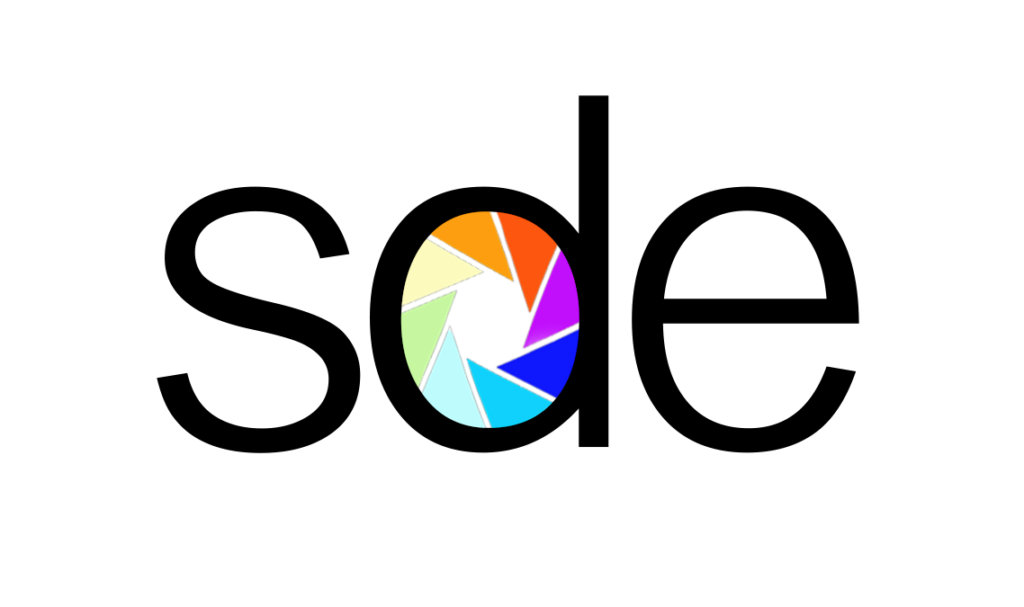 © Stefano Degli Esposti – All rights reserved