Once upon a time – New York – 2013
Forewords
Citypatterns is my former project, started in early 2013 in New York during a river cruise around Manhattan, then developed in many other metropolitan areas worldwide.
Due to the large number of pictures the project is divided in regional series and special series focussed on specific subjects.
REGIONAL SERIES
SPECIAL SERIES
Description
Buildings are the only subject, either single constructions and clusters without empty spaces inbetween.
Lines, colors and geometries are the elements used to compose patterns that gives a brand new beauty in a cold-style envirnoment like a metropolitan city is.

Donations accepted via PayPal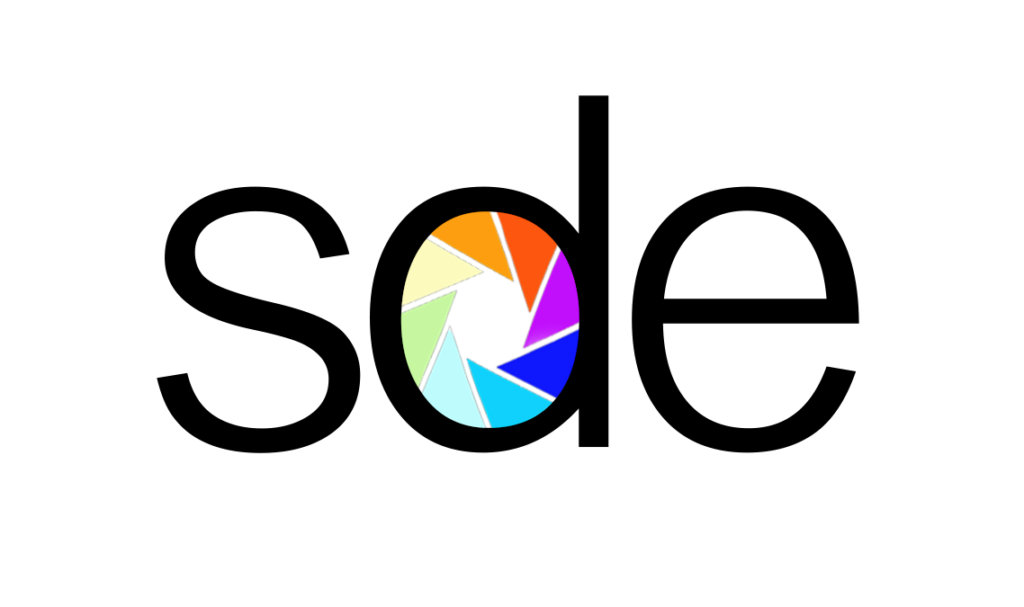 © Stefano Degli Esposti – All rights reserved