Bologna l'Antica – Bologna – 2017
Forewords
Citypatchworks project takes origin from my former project Citypatterns. A visionary trip from the urban textures made form homogeneous architectural areas to the assembling of urban elements that gives an immediate  idea of the city. From the beauty of the architectural features (geometries, colors, shapes) of a city to the investigation about its history and culture.

New York Puzzle – New York City – 2017
Description
Decomposition and recomposition of urban elements to get an identity image of a city: its identity card. Collages of several individual shots or cuts, with different sizes to give a tridimensional impact to the observer and laid unawarely along lines like the Mondrian style.
GALLERY
Donations accepted via PayPal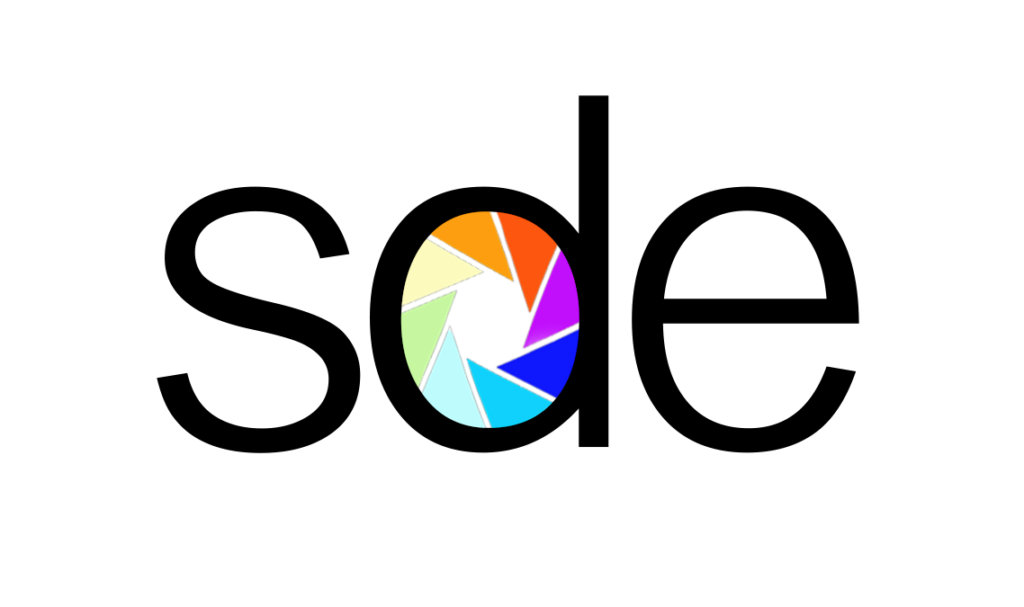 © Stefano Degli Esposti – All rights reserved