Quartz
Forewords
Due to the cancellation of the private flight over Iceland, booked to perform my second aerial photo reportage (after Fantascape), I drove back to Rejkyavik. Then I found myself in front of such a singular building, provided with bizarre wall shapes and shimmering reflexes of its countless crystal prisms. The inside is even more intriguing thanks to the light games, reflexes and the twists of a frame with minimal lines but complex at the same time.
Date
October 2016
Architexture 2017, Relazioni Urbane 2019
Description
Visions from the unique architectural features of the Harpa building in Reykjavik (Iceland), a post-modern architectural construction, home of the icelandic culture.
This is my tribute to that architectural jewel.

​GALLERY
Donations accepted via PayPal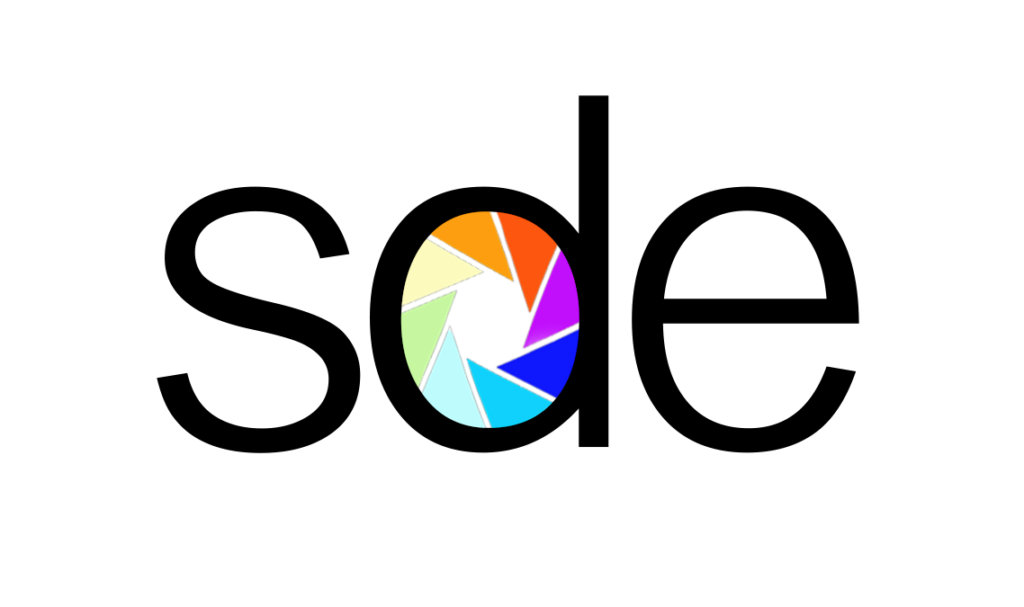 © Stefano Degli Esposti – All rights reserved