Everything can happen except ashtonishment
Santorini, Tutto può succedere tranne stupire (Artevitae) – Italian version
Oia Dream
Santorini is a remarkable island because of the many wonders that would be extraordinary elsew here but which here seem almost commonplace.
Visiting Santorini means experiencing emotions "aroused" by its countless contrasts.
Santorini rugged landscapes
The rugged landscape due to its volcanic origin opposed to the white-washed houses perching on the top of the caldera cliffs and the bright colors of the details of the houses.
Santorini houses details
The sea is home
Home, sea home
The sunsets are spectacular and are celebrated like a rite. The sun takes pride of place, able to hypnotize, interrupt conversation and stop you in your tracks.
Suntorini
Oia, the village at the furthest edge of the northern side of the island, all at once becomes a natural theatre with crowds of people that gather several hours before the sun dips below the horizon. When the last ray disappears below the horizon, a thunderous applause breaks the silence of the contemplation of the spectacular show.
Sunset Show
Santorini is the "Bora Bora" of Europe. Many couples from the Far East spend their honeymoon here, immortalized in the most romantic scenarios.

Santorini never disappoints and even surpasses all expectations. It is a must for collectors of emotions.
Saintorini
Santorini is not a place, it is a state of soul.
Donations accepted via PayPal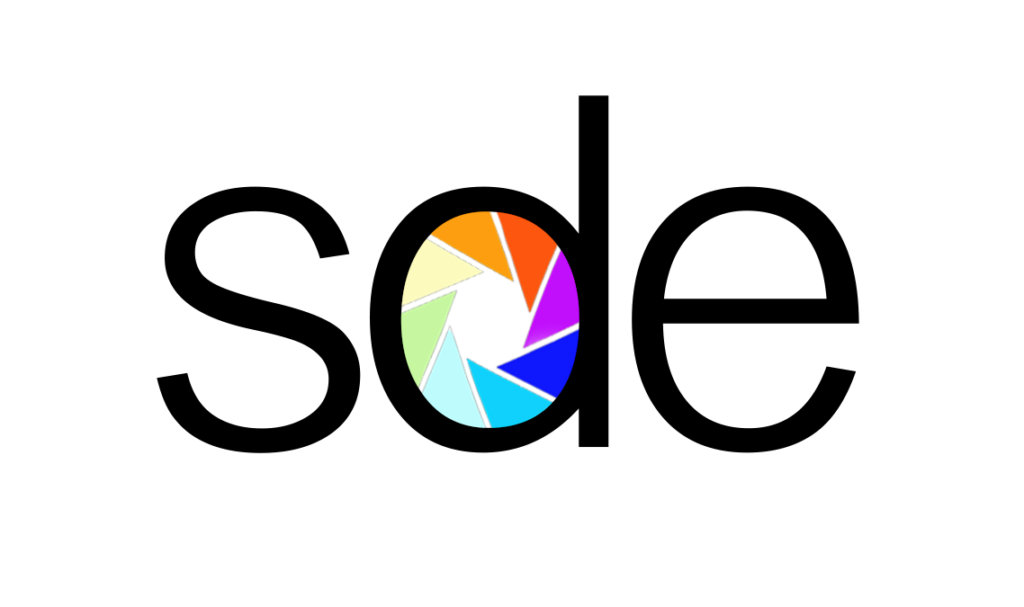 © Stefano Degli Esposti – All rights reserved