Elk and Tiger
Forewords

Although starting from the idea to perform an aerial landscape reportage flying over the Desierto de los Monegros (Spain), I rather found in my cameras a large collection of abstract pictures, instinctively taken during one hour private flight. An unforgettable experience, full of emotions and the awareness of my attitude for the abstractionism.

Me and Antonio Ruata (pilot)
Description
Vision of the world from above. Imaginary animals, plants, characters captured from the airplane.
Figures made from the contrast of rugged mountains with cultivated terrains downside, just after harvesting.
GALLERY
Donations accepted via PayPal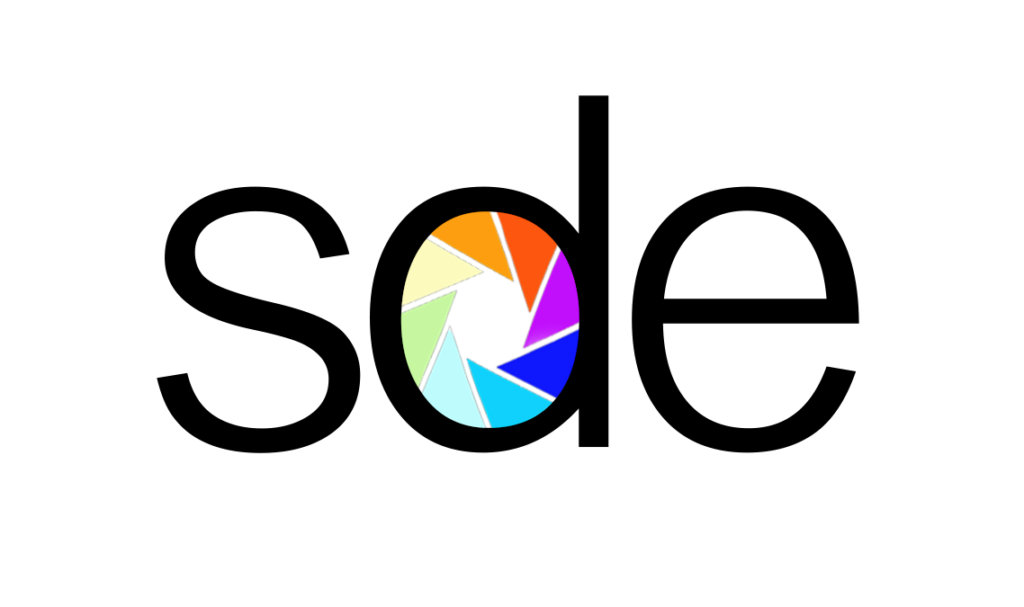 © Stefano Degli Esposti – All rights reserved