Mikado
Forewords
La Gare is the name of a very special hotel in Milan close to the main train station due to its varicolored window lights. I played a photographic game with my cameras to create bizarre images inspired by my fantasy.
Date
March 2017
Architexture 2017
Description
La Gare is a photographic game to start from the real vision of that hotel to fantasy images.

Combination of upward, lateral and diagonal shots, overlapping some of them.
GALLERY
Donations accepted via PayPal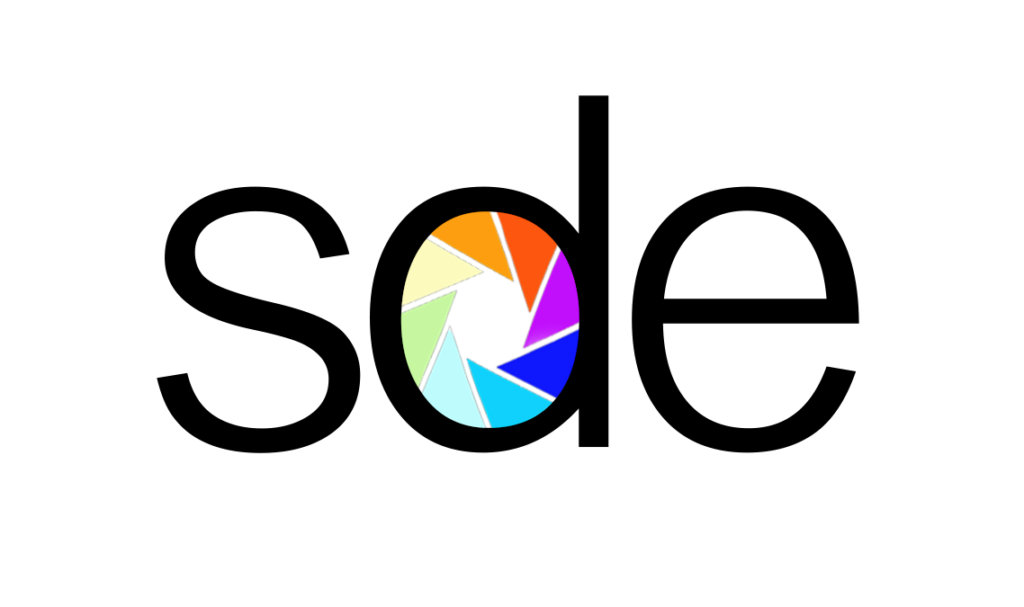 © Stefano Degli Esposti – All rights reserved