Oleo – Gerona – 2016
Forewords
Varicolored waterfront houses are very attractive to me because of reflexions of shapes and colors on the moving waters.
I like to create bizarre images with long exposure free-hands shots during my journeys, visiting cities crossed by channels or rivers.
Gerona (Spain), Burano and Cesenatico (Italy).
Liquid Colors – Burano – 2017
Description
Creation of photographic watercolors from the reflexions of varicolored houses on the waving water.
Calcutta Journalists Club 2017
GALLERY
Donations accepted via PayPal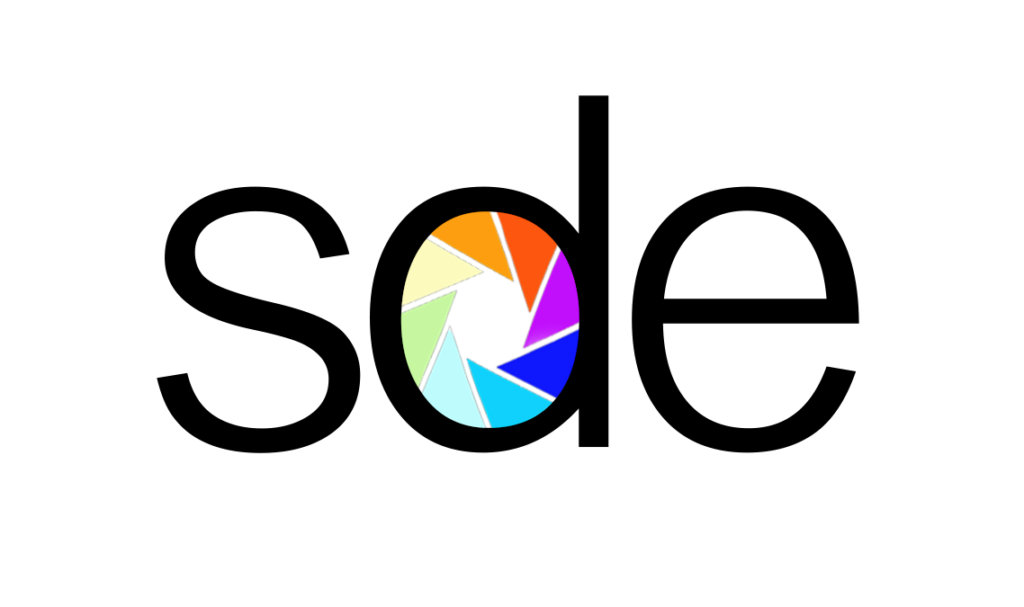 © Stefano Degli Esposti – All rights reserved