Urban Texture
Forewords
Study about the architecture of Manhattan's waterfront skyline according to a minimal style. Reportage performed during a river cruise.
Description
Urban textures made from lines, shapes, dots to find relax by losing own eyes.
A smooth bidimensional vision of New York, rather different than the ordinary way we all are used to see, such to look like a quiet and silent city.
GALLERY
Donations accepted via PayPal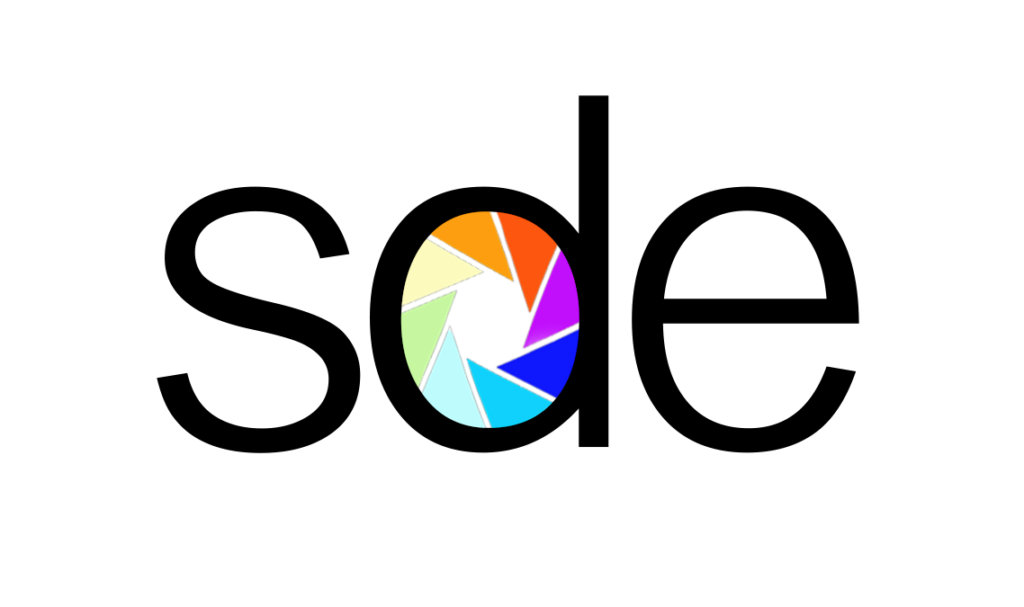 © Stefano Degli Esposti – All rights reserved